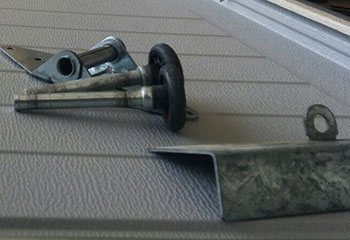 Roller Replacement
Customer Issue: Broken rollers.
Our Solution: The customer's rollers were over 10 years old and broke under the pressure. We replaced both with a brand-new set. After replacing it, we tested it ourselves and made sure the door opened smoothly and without any grinding noises.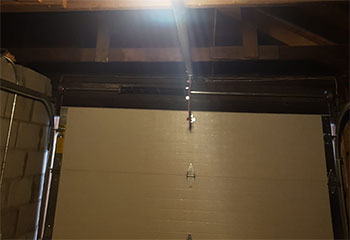 Torsion Spring Replacement
Customer Issue: Broken torsion spring.
Our Solution: After a careful inspection, we found that only one of his torsion springs had broken, but we replaced both with premium quality ones as the second one also showed signs of deterioration. Then, we did a safety check to ensure the door opened and closed properly.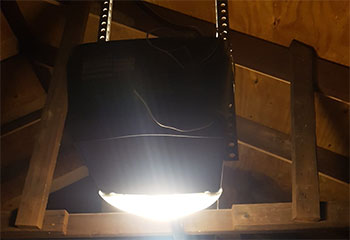 Chamberlain Opener Installation
Customer Issue: Needed a new opener.
Our Solution: After offering several options, the customer chose a Chamberlain chain-drive opener to be installed. We got to work straight away, and made sure everything was running smoothly when we were done. Additionally, we made sure to give the customer some maintenance tips and walk him through the features.